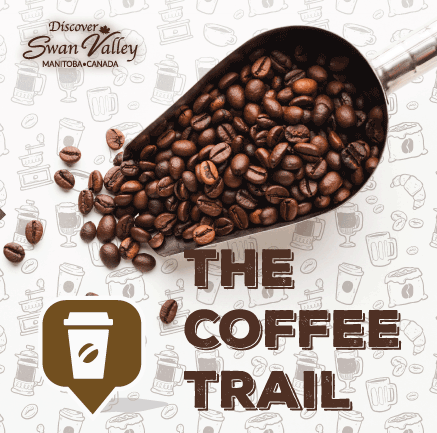 Coffeehouses in the Swan Valley
Our coffeehouses are held in community centres and town halls with a twist to the old characteristic; we offer a stage for performers to showcase their talent with the accompaniment of a house band. The performers are all ages, some play instruments while others sing.
There are six coffeehouses held monthly in the Valley and surrounding areas where you can enjoy live entertainment for only a few dollars. The entertainers get in for free and we share the delicious food that everyone brings potluck style. We dance to talented performers and socialize with wonderful people. So now is your chance to dust off the old fiddle, guitar or other instrument; get out the old song sheets, shoot for the high notes, come join the relaxing atmosphere and share your talent. There are also opportunities to win door prizes and participate in 50/50 draws. So Let's Go; "do-re-mi-fa-so-la-ti-do" … See You There!