Go back in time to a era that still exists today
Lumax Family Heritage Museum
The family memorabilia of Darrell and Doreen Lumax and families have been preserved and are available for all to enjoy. Many of these treasured possessions arrived in the Valley as early as 1898 with the David Gunn family; P.J. Lumax in 1902; the Emory Allen family in 1915; and the W.C. Hunt family which arrived in 1921.
Appreciate furniture that made the pioneer trek from Ontario, the Dakotas and Missouri and view historic documents and pictures. The museum also is home to the records and pictures of how "Green Valley Stock Farm" became a major horse breeding operation. All visitors are welcome. Call 204-525-4273.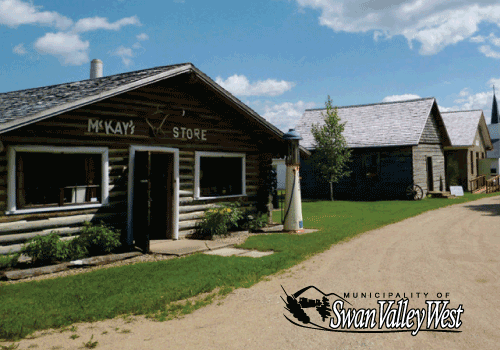 Swan Valley Historical Museum
The Swan Valley Historical Museum is a museum and pioneer village that portrays the history and culture of the Swan River Valley.
In addition to the main building which has many archives, antiques and artifacts on display, visitors are welcome to explore over a dozen historical buildings with authentic furnishings from the area.
Visit The Museum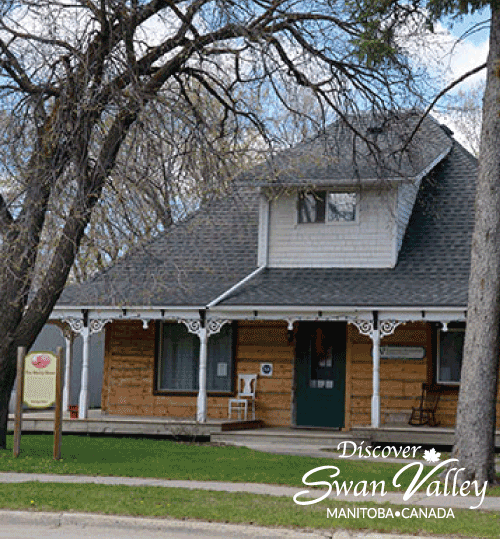 Harley House
Harley House is a regionally significant heritage site offering a unique multi purpose space serving the arts community and heritage-minded users in the Valley. The historical value of the house lies within the traditional uses of the building, it having been the Land Agency home, office and post office. Historically, it is also a prime example of the form and style of the Red River architecture. It is open to the public in the summer months and for private tours and usage by calling Maureen Bowles at 204-734-2639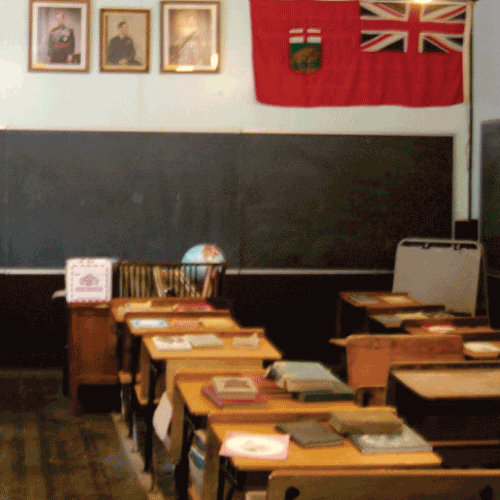 Cowan Country School Museum
Located next to Kolisnyk's general store on Hwy l O in Cowan the old country school "West School – # 1132" has been restored to be as original as possible. Thanks to the Kolisnyk family and Sylvester and Rosann Wowchuk we can all enjoy an era in time.