CLICK ON ANY ICON FOR MORE INFORMATION AND DIRECTIONS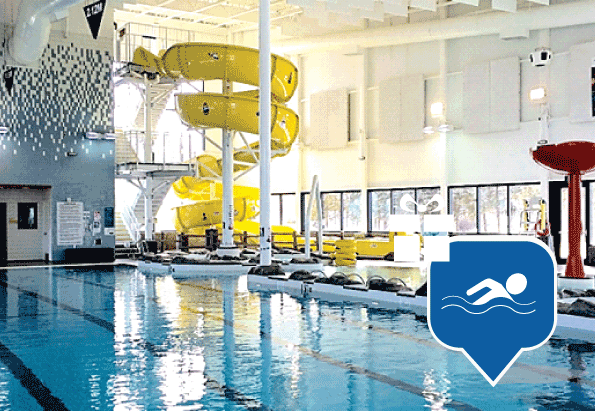 Cool Off 
The facility offers year round swim lessons for all ages including adults. They also have lap swim, private rentals, Super Splash parties,theme swims, aquasize classes and lots more.
Visit Website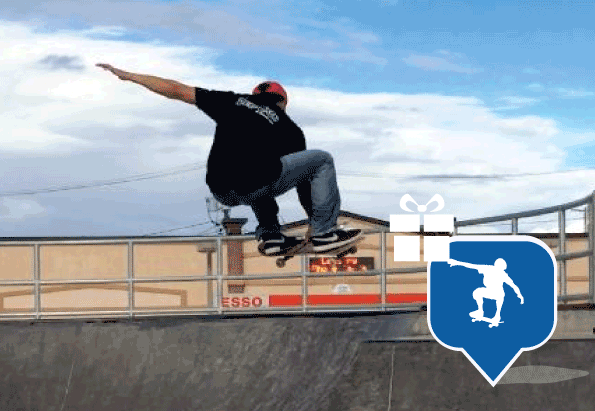 Hang Ten!
Constructed in 2013 and located close to downtown, this is a modern and challenging park for all ages and levels of skateboarders and bikers. It is available 24/7 and free of charge.
Visit Website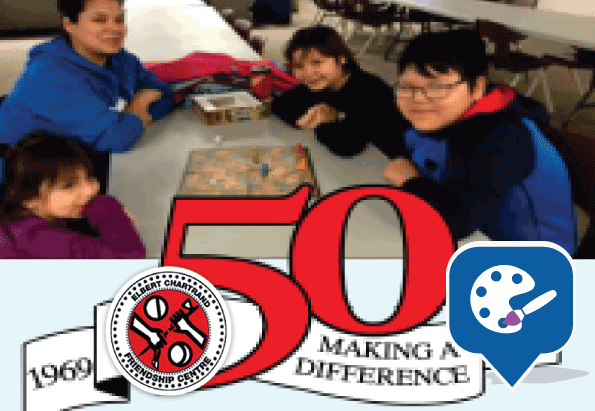 Elbert Chartrand Friendship Centre
The Elbert Chartrand Friendship Centre opened its doors in 1969 and has been a gathering place for the Aboriginal community in the Swan Valley region.
Visit Website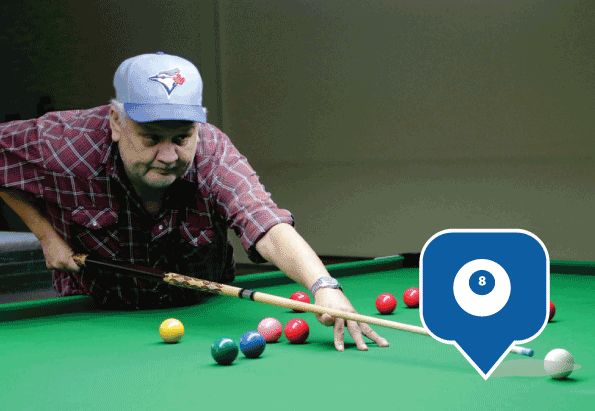 The Swan River Senior Centre
is a gathering place for seniors enjoying a vibrant retired life. Open daily, pool tables, floor curling, floor shuffle, card games, bingo, square dancing and birthday parties are among the activities keeping seniors active.
702 1st St N, 204-734-2212 Up Your Alley Bowling for Senior Bowling from Sept. till April on Thursdays.
Download Brochure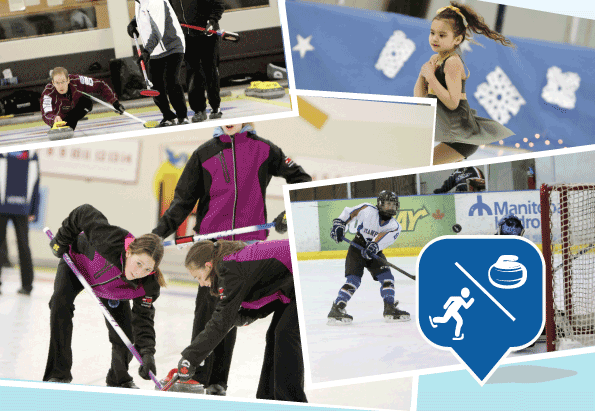 ICE TIME
The arena is a bustling Centre with figure skating, public skating and hockey for all ages – including the local AA Junior hockey team, Swan Valley Stampeders.
During the spring and summer seasons, it hosts a variety of events such as the Taylor School Fun Festival and various events for the North West Round Up & Exhibition.
Visit Website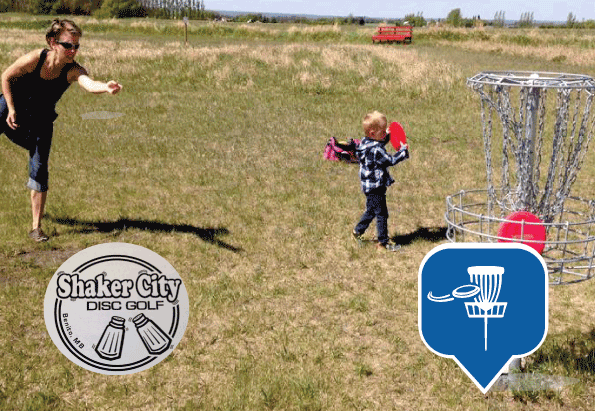 Shake it up with Shaker City Disc Golf
The season usually starts as soon as the snow melts and goes until the snow flies. It is located in Benito, Manitoba on 4th Avenue (Just East of Benito School and to the North of the Benito Primary Care Centre). Disc Golf is a fun event for all ages. Any disc (frisbee) will work. The course is owned and maintained by the Village of Benito.
Learn More